pestekŪ trademark registration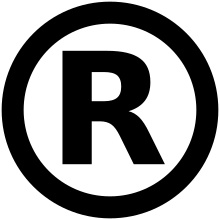 I recently decided to register PestekŪ as a registered trademark. My application was granted in late 2021.
I had a few reasons for making the application the first was to prevent other companies from using my company name in an attempt to mislead people into thinking they were contacting me. There are a few companies using very similar names across the UK and one in the area that I trade using the same name with a different spelling which I personally think is a bit underhand as I have been trading in the Leeds area for much longer, however there isn't a lot that I can do about it.
The main reason however was to prevent anyone else registering the name PestekŪ and then forcing me to stop trading under this name, this has happened recently to other pest control companies.