Wasp Nest update September 2021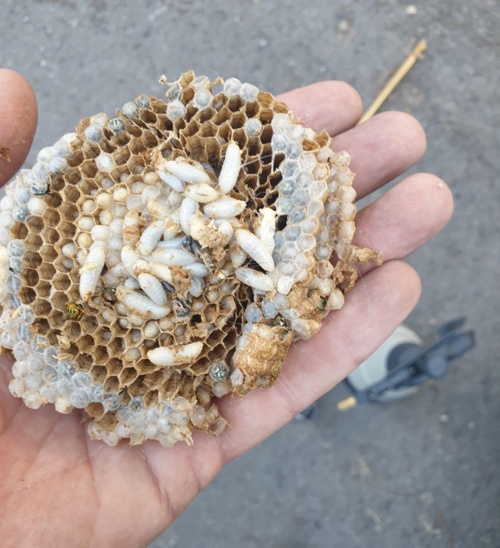 We are now in September and wasp calls are coming in faster than I can get through them. I'm a sole trader and can only get so many visits done in a day.
Unfortunately this has meant that there could be a waiting time of up-to a week for a wasp treatment. Don't let that put you off calling though, if I'm in your area I still may be able to fit you in somewhere.
In previous wasp seasons things start to slow down at the end of August, but as the 2021 season started late I expect I will be busy with wasps for another 3 weeks at least.