PestekŪ pest control services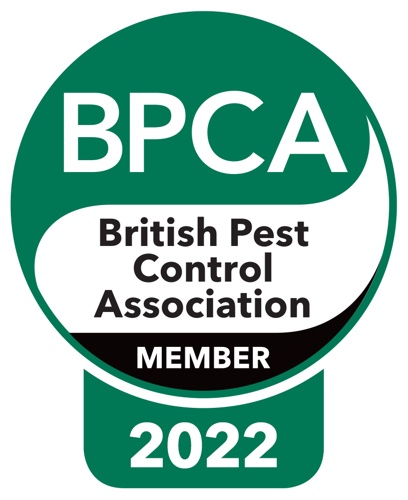 I have made a few changes to the business over the last few years, the first was stopping providing commercial pest control. The reasons for this were, firstly that there is no money to be made providing pest prevention for small businesses. and secondly the work was boring and repetitive.
There are several larger pest control companies in the area who's business model is to spend almost every day travelling from one commercial account to the next checking monitoring points and that pretty much all they do. The idea is to do as many visits in a day and at as low a cost as possible. Unfortunately this is what most businesses are looking for when it comes to sourcing a pest control company, cost over quality.
Another change I have been making over the last few years is to reduce the area that I work. I have over the years travelled across the UK to deal with various pests including trips as far as London to deal with bed bugs. I now only cover the Leeds postcode area.
The final change that I started making last year and that will continue going forward is that I have significantly reduced the amount of work that I undertake. I will now be working a much reduced schedule. Many pests can be dealt with without the need of a pest professional I am always happy to provide free basic information over the phone, text, email of WhatsApp.
I will continue to provide domestic pest control in Leeds because i enjoy doing so, I just won't be taking on as much work as I have in previous years.
So if you have a pest issue in your home or garden please get in touch. if i'm not able to help I will be more that happy to give you free advice or the the details of another company.