Do mice spread germs and disease?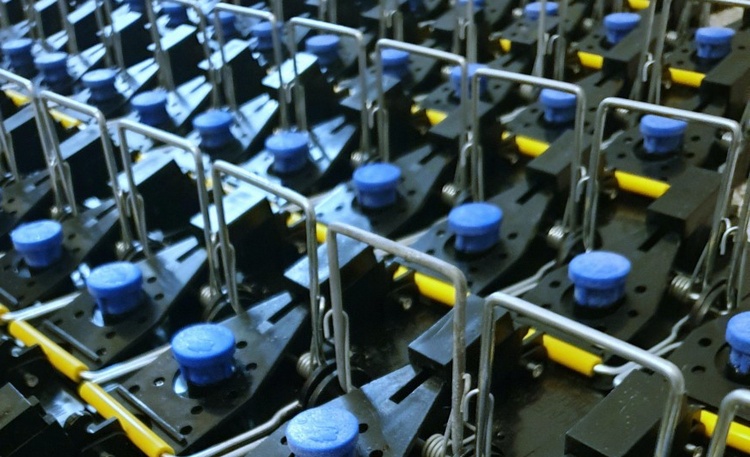 Sharing you home with a few mice might not be on top of your, things to be worried about in 2020 list but you should be concerned. Mice can cause a serious risk to your families health, they are much more than a nuisance pest and should be taken very seriously.
Mice carry a host of germs and disease including Salmonella, Typhoid, Leptospirosis and many more. If you are currently sharing your house with mice, firstly ensure all food preparation surfaces are regularly cleaned, disinfected and that food is stored where mice can't access it. Secondly you should take steps to remove them and prevent access in the future.
If you are unsure of how to go about this speak to a professional pest controller.
If you were thinking about a DIY option simple mouse traps are the best way go. Traps are much safer than rodenticides. Not only for your pets and children but also for the local wildlife population. It is against the law to use rodenticides against field mice and unless you are 100% of the species please don't risk it remember field mice are food for barn owls and many other birds.
Once the mice are gone you should try to reduce the chances of re infestation, this is the difficult part. Fill any gaps you find around pipes, gaps under doors etc.. proof air vents / weep holes. Sometimes it is very difficult to find every possible entry point, particularly in older homes. If you are not sure how to deal with mice in your home safety and legally please contact a professional.