Case study - Rat eradication Roundhay Leeds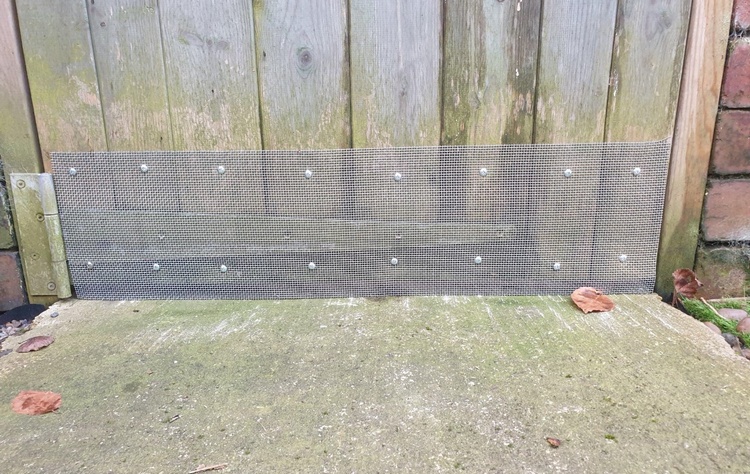 I was recently called out to a property in Roundhay, North Leeds, the homeowner had noticed rat droppings and a half eaten bag of birdseed in an out building. I decided the quickest and safest option would be to use traps to catch the unwelcome visitors.
3 traps were set and a follow up visit was booked in for two days time. I also installed a trail camera to determine how many rats were visiting. One rat was trapped when I made the second visit, however 3 more rats were noted on the camera. I re-baited the traps and visited again after a couple more days. The three remaining rodents were all caught this time.
The next step was to prevent problems in the future. The trail camera showed the the rats were gaining access through a gap under the door. The door was proofed with a strip of steel mesh. Overall this was a very simple job and is typical of the type of pest control work I do in Leeds during the winter months.