Case study - Mouse infestation Moortown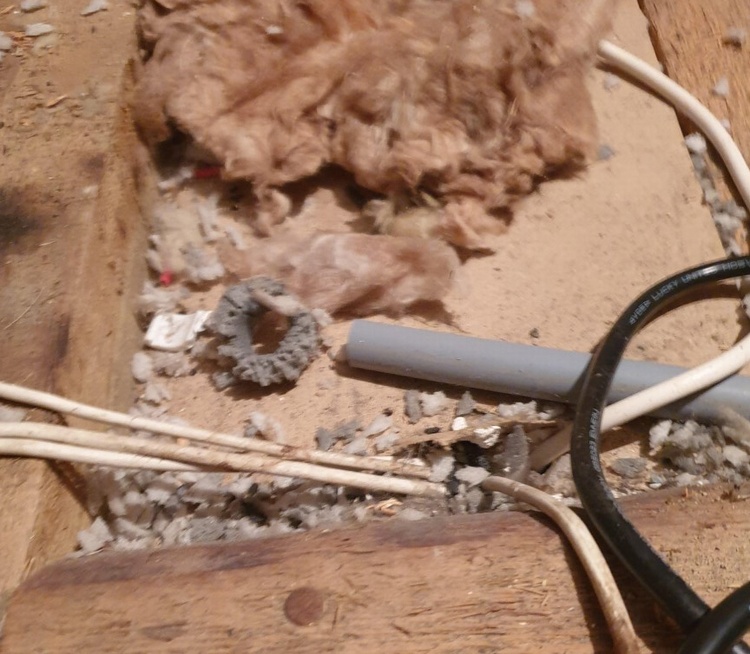 Mice are often found in lofts, after the kitchen roof spaces are the most common places I'm asked to deal with mice. This particular job was for a homeowner in Moortown. As can be seen in the image at the top of the page mice had been nibbling on the pipe lagging.
The treatment is very straightforward, dozens of traps were baited with a lure and set throughout the loft area. Visits were made at regular intervals until all the mice were removed. The most obvious points were proofed to prevent issues happening in the future, this included fitting steel mesh screens over the ground level air bricks as well as sealing several gaps around pipework and underneath a door frame. Total time to eradication on this particular job was around 10 days.
The homeowners had previously called another pest control company to deal with the same issue at this property previously. Unfortunately, they had failed to offer a proofing service meaning it was only a matter of time until more mice took up residence.